2007 National Finalist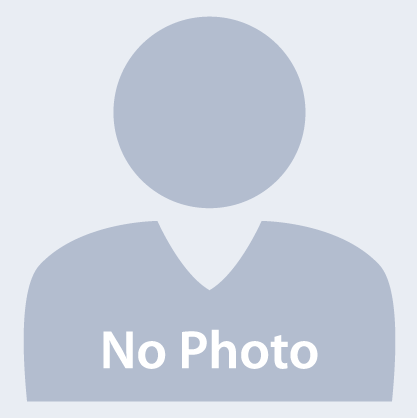 Outstanding Male Promoter, National
Charles Jackson Productions
Businessperson
Charles Jackson Productions
Outstanding Website or Blog
ClayCane.com
Author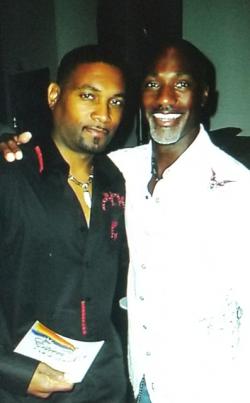 Outstanding Magazine: National
Dwight Powell Of Clik Magazine
Businessperson
PrideIndex.com is proud to recognize Dwight Powell, Editor in Chief and Founder of Clik Magazine.
Since1998, CLIK has been America's leading and most read magazine for and about Black gay men. The pages are filled with everything needed to live the life of a hip, trendy, and informed Black gay man. Each month the magazine featured refreshing articles on relationships and dating, celebrity interviews, travel, fashion, sports, grooming, health and fitness, music, movies, books, and so much more!
CLIK, is the most innovative publication to serve the Black gay community. We have several digital products and events which will allow our readers to experience the best CLIK has to offer beyond the page. Much like the magazine, our digital products offer a high-quality, national, authentic lifestyle guide for an affluent, intelligent, active audience.
Visit website

Outstanding Social Services Organization/CBO, Nati
NMAC National Minority Council on AIDS
Activist
NMAC's mission calls on us to lead with race. What does that mean? What is NMAC trying to accomplish?
NMAC's urgency is in the numbers. Black women are 20 times more likely to contract HIV than white women. Fifty percent of black gay men will contract HIV by the time they are 35 (eight percent of white gay men are living with HIV). Even with quality HIV services, the results for many black women and gay men of color are awful. What are we doing or not doing that makes HIV so racially polarized?
Leading with race for NMAC means: Normalize discussion about race within the HIV movement. Bend the curve of new HIV diagnoses. Retain people of color living with HIV in care.
Visit website
Email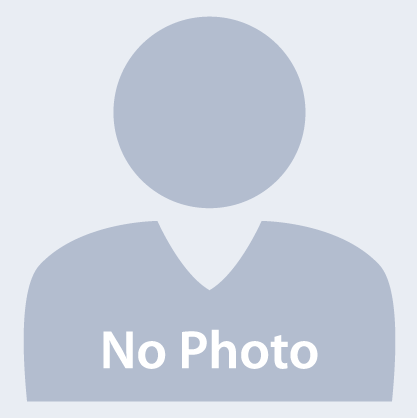 Outstanding Website or Blog
Rodonline.typepad.com or Rod2.0
Writer
Outstanding Website or Blog Rodonline.typepad.com or Rod2.0
Institutional: National
The Lambda Literary Foundation
Author
Outstanding Newspaper, National
The Southern Voice
Author, Writer
Outstanding Service, Female: National
Jasmyne Cannick
Activist
Outstanding Male, National:
Herndon Davis
Businessperson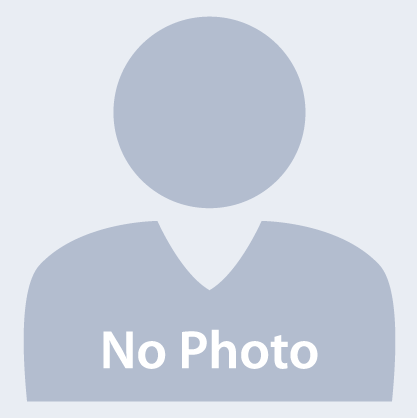 Special Citation, Outstanding Service, National
Sheryl Lee Ralph
Activist
Special Citation, Outstanding Service, National: Sheryl Lee Ralph for "Sometimes I Cry: The lives, loves and losses of women infected and affected by HIV/AIDS"