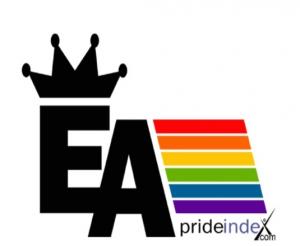 Since 2007, PrideIndex.com's Esteem Awards has honored local and national organizations and individuals for their continued efforts in supporting the African-American and LGBTQ communities in the areas of entertainment, media, civil rights, business and art.
On July 7, 2019, TheEsteemAwards.com will partner with Pastor Jaimie Frazier and The Lighthouse Church, a predominately African American LGBT inclusive church, to present the EAs along with a Black Gay Pride Worship service. The event will take place at St Paul United Christian Church from 1PM—3PM. The event is free and open to the public.
Esteem Awards Finalists
These honorees were selected by a committee of past honorees who reviewed an array of nominations.