2014 Chicago Finalist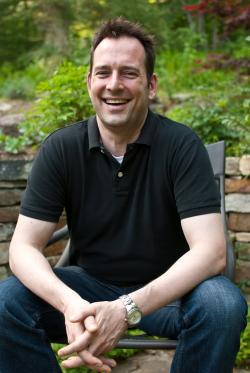 Artistic Expression: Local
About Face Theatre
Theatre Crew
It is a great honor to have been selected as a 2014 Esteem Award winner. AT About Face Theatre, our mission is to create exceptional, innovative, and adventurous theater to advance the national dialogue on gender and sexual identity, and to challenge and entertain audiences in Chicago, across the country and around the world. We are committed to making theatre that makes a difference and strive to be an inclusive home where diverse artist, youth audiences and community partners come together for artistic exchange and cultural dialogue. Thank you so much for acknowledging the work that we do. Andrew Volkoff, Artistic Director
Visit website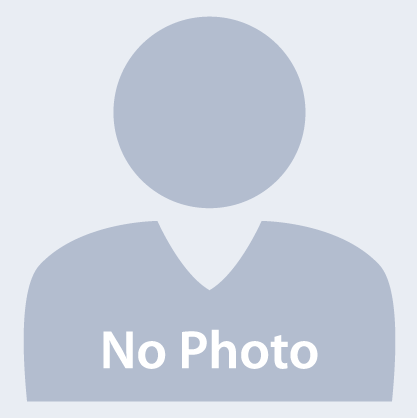 Institutional Award: Local
AIDS Legal Council of Chicago (ALCC)
Activist
AIDS Legal Council of Chicago uses the power of the law to secure health, dignity, and stability for people with HIV and their families. The Council provides immediate, direct legal services to people in need, educates the public about HIV-related legal issues, and advocates for social policies that ensure fair treatment for all people affected by HIV/AIDS. ALCC was founded in 1987 by attorney James Monroe Smith and a group of dedicated volunteers as a response to the lack of legal services available to people with HIV who were experiencing the stigma and discrimination that was so rampant during the early years of the HIV/AIDS epidemic. Since then our programs have evolved as the nature of the epidemic has changed so that today ALCC is one of the premiere organizations of its kind and a national leader in HIV direct services, education, and advocacy. Throughout ALCC's existence, the Council has delivered free legal services to thousands of people from every neighborhood in Chicago, every community in Cook County, and many places around Illinois, helped draft important legislation, testified before various legislative bodies, and trained thousands of service providers across the state. In just the last 10 years, the Council's caseload has more than doubled. This past year alone, our legal staff of just 7 assisted nearly 900 clients in over 1400 cases. While the agency may have "grown up" from those early days in Jim Smith's living room, it has refused to give up its grassroots approach to service delivery. The Council responds immediately to calls for help. ALCC has never needed to put clients on a waiting list. If you have questions or need assistance, please call us at 312-427-8990 or visit www.aidslegal.com.
Visit website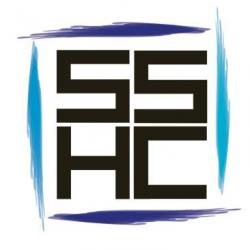 Outstanding Social Services/CBO: Local
South Side Help Center
Activist
The South Side Help Center (SSHC) was founded June 1, 1987 as a non- profit organization in response to the need to educate the African American community around HIV/AIDS, prevention and treatment. It was also a response to the alarming number of Black men diagnosed with AIDS and dying in virtual isolation in the Roseland community. African American adult and young men HIV prevention has remained a top priority at the agency. Our reach extends beyond HIV prevention and includes direct care services, Housing for HIV Positive individuals and family members, Case Management, Pyscho-social Support and a variety of youth programs designed to prevent youth delinquency. South Side Help Center has been featured in publications such as the Essence Magazine and Test Positive Awareness which can be viewed on the website. SSHC is nationally known as a Capacity Building Assistance Service funded by the Centers for Disease Control (CDC). For further information about the agency please refer to the website at www.southsidehelp.org
Visit website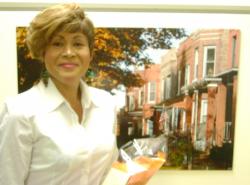 Outstanding Service, Transgender: Local
Gloria Allen
Activist
Gloria works on the planning body of CAHISC (the Chicago Area HIV Integrated Service Council). Gloria also serves on the Health Advisory Board of the Chicago Department of Public Health (CDPH). She believes that everybody deserves an equal and good life, and says that she is here to march for that cause. Gloria thanks each and every one who sees fit for her to receive this award, and she accepts it on behalf of her transgender family, who has taught her how to fight and has taught her how to be a person of worth. She says that she accepts this award on behalf of the older trans as well as the younger ones. Her philosophy is that we all deserve a good life, and we need to come together and continue to fight and march for that good cause, the cause of life. She says she stands proud and humble before her peers.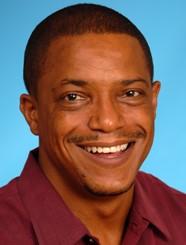 Special Recognition: Local
Sanford Gaylord
Activist
Sanford E. Gaylord is a writer, actor and creative activist residing in Chicago, IL. In 1998, he received the Chicago Association of Black Journalists' Award of Excellence in Commentary. His film and television credits include, "Living with Pride: Ruth Ellis @ 100" and the award-winning three-part film series "Kevin's Room." Sanford co-founded A Real Read, an African-American LGBT performance ensemble inducted into the Chicago Gay and Lesbian Hall of Fame (CGLHF) in 2007; he was inducted into the CGLHF as an individual in 2012. Sanford was a co-founding member of Chicago's Black Alphabet Film Festival and his contributions to the LGBT movement are profiled at Chicago Gay History.com.
Visit website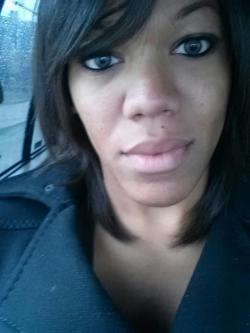 Future Leaders Outstanding Millennial: Local
Trisha Lee Holloway
Activist
Trisha Lee Holloway is an activist for trans-women's rights and a Medical Case Manager at the Howard Brown Health Center. Trisha has worked with organizations like Ann and Robert H. Lurie Children's Hospital doing HIV testing and counseling and bringing awareness to trans-women needs. Trisha has helped and inspired a program such as the Trans Life Center at Chicago House, the first trans-housing program in Chicago. Trisha is on the Board of Trustees at Chicago House and is also on the Advisory Board for the Trans Life Center. Trisha has been acknowledge for her work in her community by making list like the Trans 100 list, Windy City times 30 under 30 list and also being recognized in the Chicago Est. 1837 article as one of 11 inspiring women you should know. Trisha continues to build sisterhood in the trans-community by running support groups for trans-women at Howard Brown Health Center.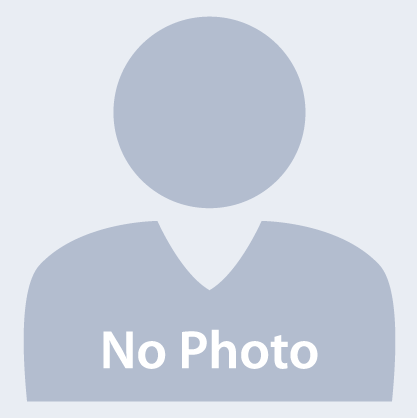 Special Recognition
Chuck Hyde
Businessperson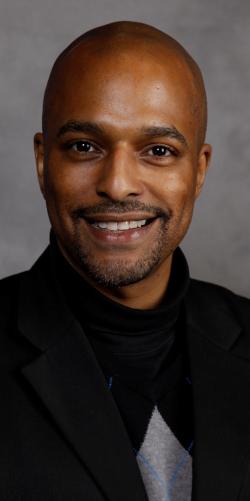 Outstanding Service, Male:Local
Craig Johnson
Activist
As a member of the Chicago Black Gay Men's Caucus (CBGMC), Craig Johnson has managed communications, developed public forums, led marriage equality efforts, and several leadership roles including board chairman.
At Rush University Medical Center, Craig promoted HIV/AIDS clinical trials and treatment, particularly among African Americans. He led outreach efforts, served as a liaison among local health and AIDS service agencies, and was an active member of several community advisory boards. Craig's career also includes student services at two universities, and program management and executive staffing at a major U.S. professional association.
Visit website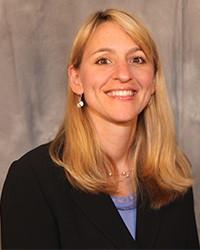 Outstanding Service, Female: Local
Simone Koehlinger
Activist
For over 20 years, Simone has worked to address health disparities and a myriad of health issues, including HIV and sexually transmitted infections, tobacco, mental health, substance use, and obesity. She has led a number of multi-disciplinary teams and coalitions to enhance community health and coordinated LGBT health related research projects. As the Senior Vice President of Programming at AIDS Foundation of Chicago, Simone oversees prevention, care, housing, research/evaluation, and data management. In her previous capacity as the Director of the Office of Lesbian Gay Bisexual and Transgender Health at the Chicago Department of Public Health, she was responsible for developing and implementing citywide programs to increase health care access and provider competency. Simone received her doctorate in Clinical Psychology from the Illinois School of Professional Psychology and her BA from Valparaiso University. She is a proud runner, has completed two Chicago marathons thanks to AFC's Team to End AIDS program, and recently completed her first 200 mile AIDS ride.