2021 Chicago Finalists
Chicago Finalists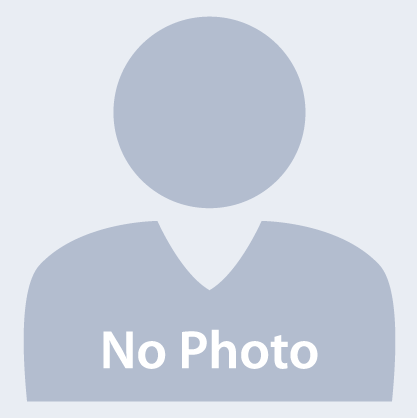 Outstanding CBO, Local
Chicago Therapy Collective
Social Services CBO
The Chicago based social services organization mobilizes to create safe, just, and inclusive neighborhoods for T/GNC individuals and communities.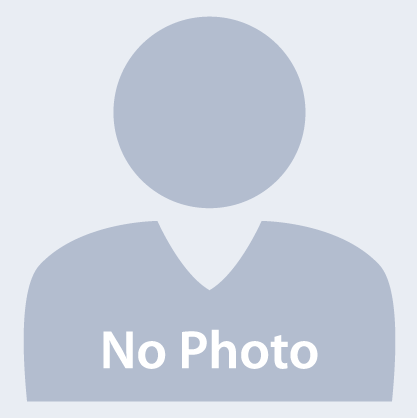 Special Recognition Local
OTV — Open TV
Special Recognition
OTV is a platform for diverse arts and artists, developing original series by and about Queer, Trans and Cis-women and people of color.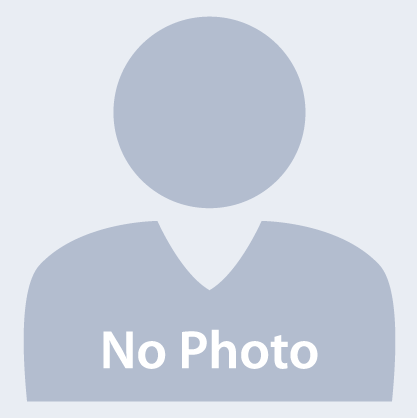 Institutional Award
Pride Action Tank
Activist
Pride Action Tank is a project incubator and think tank that is focused on action that leads to improved outcomes and opportunities for LGBTQ+ communities in the Chicago region. It is a project of the AIDS Foundation of Chicago.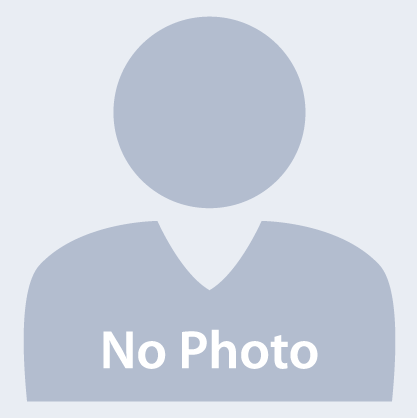 Artistic Expression, Local
Sisters in Cinema.
Artistic Expression
Sisters In Cinema is a Chicago based 501(c)3 non-profit with an inclusive mission to center and celebrate Black girls, women, and gender nonconforming media makers, providing programs designed to educate, raise visibility, and support and serve our communities.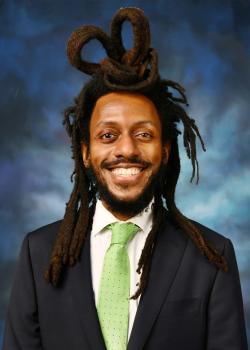 Outstanding Service Male, local
Mike Simmons
Politician
Mike Simmons' roots run deep in the Illinois 7th State Senate District. He was born in Lincoln Square, the son of a single black mother and an Ethiopian refugee father. His mother, Ramona, who opened her own business, Salon Pastiche, in Rogers Park at 31 years old and ran it for 25 years, raised him and his sister. His father, Mulugetta, was also a small business owner and ran a bar, the Wild Hare, in Lakeview for 25 years. Mike Simmons family was one of the first Black families to integrate Lincoln Square after the U.S. Supreme Court mandated that public housing be built on Chicago's Northside.
With his lived experiences and equity mindset, Mike Simmons has committed his life to advocacy and public service. He is dedicated to amplifying the voices of seniors, refugees, the transgender community, people experiencing financial instability, single mothers, and other silenced voices in our democracy.
He is the first black person to serve the 7th District, the first openly gay member of the Illinois Senate, and the third openly gay, black state senator in the nation. Mike Simmons is a trailblazer for the 7th District and statewide. He believes in opening doors for people who have historically been treated unjustly by the government.
Mike Simmons has delivered justice for his community. He secured funding for the Ceasefire violence interruption program in Uptown, worked with local organizers in Uptown, Edgewater, and Rogers Park to pass affordable housing ordinances, and fought on behalf of English language learners and their families as a member of the Brennemann Elementary School Council (2010-2016).
Simmons recently served as Deputy Director of My Brother's Keeper Alliance, an initiative of the Obama Foundation, a group seeking to break down the barriers to opportunity standing before boys and young men of color.
Mike Simmons has been honored with awards such as: Crain's Chicago 40 under 40 award (2020), Craines Chicago Notable LGBTQ Executives (2019), Leadership Greater Chicago (2016), IMPACT Leadership Development Program (2016), Windy City Times 30 under 30 (2012), served on the Brennemann Elementary School Council from 2010-2014, Board Member of Equality Illinois (2010-2016), and a Co-Founder of the New Leaders Council Chicago.
Visit website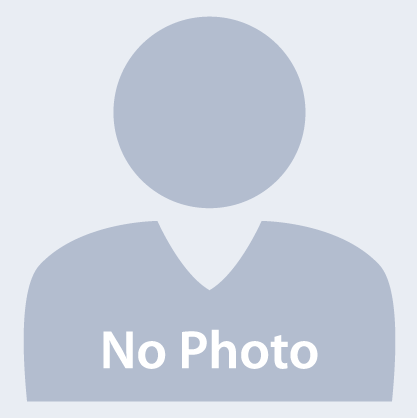 Outstanding Service Female, local
Jackie Boyd
LGBTQI advocate and founder of The Care Plan.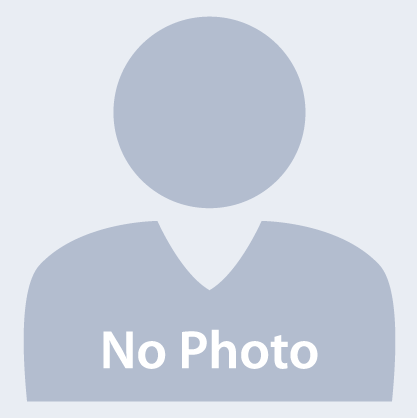 Outstanding Service Transgender, local
Myles Brady-Davis
Husband. Parent. Human Rights Activist.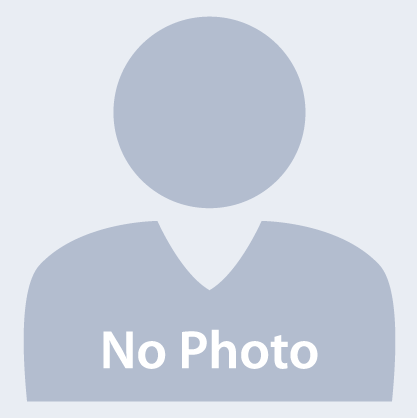 Future Leaders
Kevin Morrison
Cook County Commissioner from District 15.