2021 National Finalists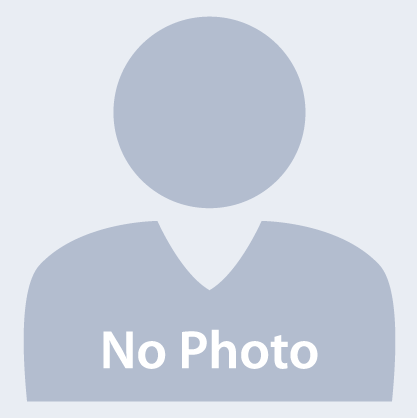 Institutional Award, National
True Colors United
Institutional Award
True Colors United is dedicated to ending youth homelessness by focusing on the unique experiences of LGBTQ youth, youth of color, and other impacted groups.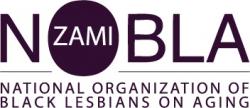 Outstanding Social Services/CBO National
Zami NOBLA : National Organization of Black Lesbians on Aging
Outstanding Social Services
Zami NOBLA National Organization of Black Lesbians on Aging.
DEEPLY ROOTED in Atlanta, Georgia with a national reach, ZAMI NOBLA (National Organization of Black Lesbians on Aging) is a membership-based organization committed to building a base of power for Black lesbians over the age of 40 living anywhere in the country. We center Service, Advocacy and Community Action Research.
Our work is community work, it is collective work, it is communal work, it is feminist work, it is social justice work that fights actively against racialized ageism, racism, sexism, classism, ableism, homophobia, transphobia, and xenophobia. It is sustained work and a responsibility that we carry to forge a better world for further generations.
Visit website
Email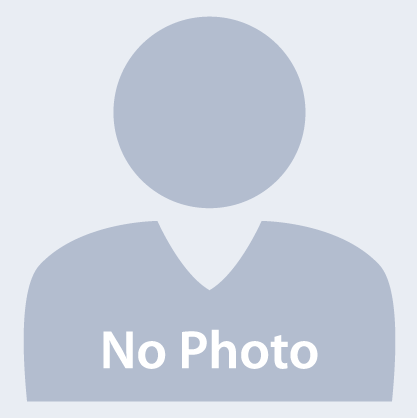 Future Leaders, National
Biodun Abudu
Future Leaders
Author, boutique owner, visual artist and photographer.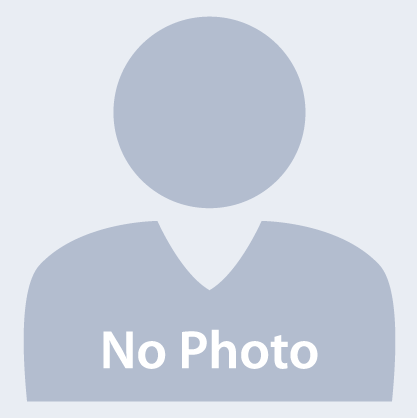 Outstanding Service Female, National
Adrienne Maree Brown,
Outstanding Service
Adrienne Maree Brown, Author, Women's Rights Activist, Doula and Black Feminist based out of Detroit, Michigan.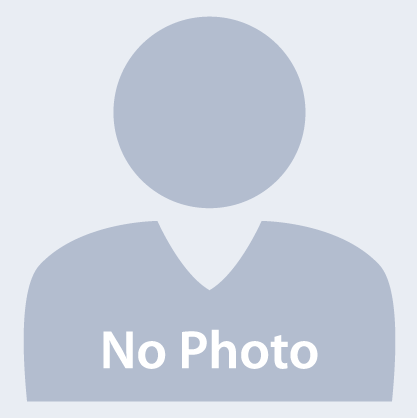 Special Recognition, National
Darian Aaron
Writer
Darian Aaron is a journalist and social justice activist. His career in media that spans nearly two decades.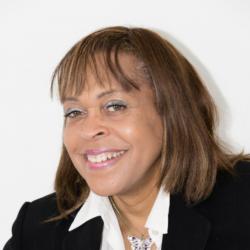 Outstanding Service Transgender, National
Karen Kendra Holmes
Outstanding Service
Karen Kendra Holmes is an advocate and Award Winning Public Servant. She has a passion for helping others transition and to foster acceptance and support from those around them, and how life can be fulfilled by being true to oneself and to others. Karen educates others who are not transgender to foster understanding that she and others live normal lives, and are doing good things in our community, state, and country. Karen works for the Federal Government as a Safety Officer. She has won many awards as a passionate and highly effective public servant and volunteer in the National and State (MD) Guards, and many national and local community service and first responder organizations. LGBTQ Nation selected Karen as one of the Top 50 Transgender Americans You Need to Know in 2017.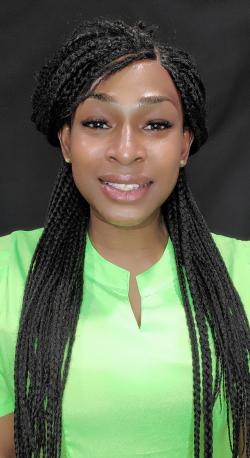 Outstanding Service, Transgender
Celena Morrison
Office of LGBT Affairs City of Philadelphia
Originally from North Carolina, her advocacy work has always been driven by her desire to be of service. She served as Community Engagement Specialist of the Mazzoni Center for several years, a Recovery Specialist at Morris Home where she supported trans- and gender-nonconforming individuals as they develop the knowledge, skills necessary to promote sobriety.
She was the Director of Programs at the William Way LGBT Community Center where she was instrumental in opening the Arcila-Adams Trans Resource Center there. During her years working with nonprofits Celena helped educate communities, businesses, agency boards, colleges, non-profit organizations, and religious establishments.
She served on the Philadelphia Commission on Human Relations from 2018 - 2020 and was honored as one of Philadelphia Pride's 2019 Grand Marshalls. Philadelphia Magazine named her one of 2020s 76 Most Influential Philadelphians. Celena is currently serving as the Executive Director of the Philadelphia Mayor's Office of LGBT Affairs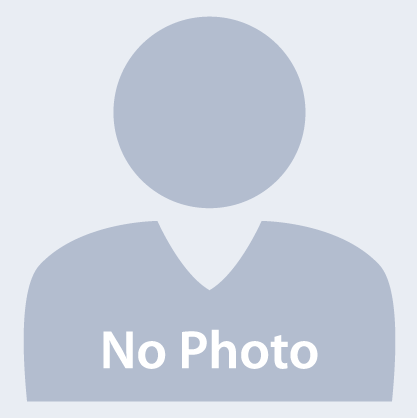 Outstanding Service Male, National
Ravi Perry
Outstanding Service
Dr. Ravi Perry. Dr. Ravi Perry is the Department of Political Science Professor and Chair at Howard University.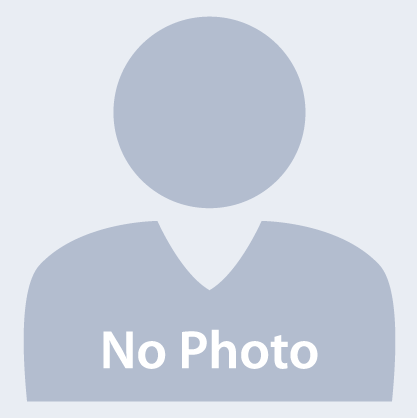 Artistic Expression National
Mecca Jamilah Sullivan
Artistic Expression
Mecca Jamilah Sullivan is an award-winning author, educator and artist.